To quickly deploy Debian GNU/Linux with presets for use in Australia, you can use the preseed files provided here. First download and write the Net Install ISO to a USB (or connect to your VM). Boot to the installer and select Advanced -> Automated install -> enter one of the below depending on your requirement:
The preseeds are aimed to automate as much of the installation as possible, whilst providing a pure Debian system, using only official Debian repositories. The installer will need to set the password and confirm the hard drive partitioning. The following settings are defined:
en_AU locale
US keyboard map
Hostname "debian"
First user name "user"
SSH server enabled
Useful aliases predefined for common commands
Hardware clock set to local time, for compatibility with dual-booting on Windows PC's
The following are installed on the GUI version to provide a quick and easily useable system for all users:
Gnome Human icon theme
Firefox web browser
Selection of Australian wallpapers
GUI utilities for user and system management
Minor tweaks to enhance appearance and ease of use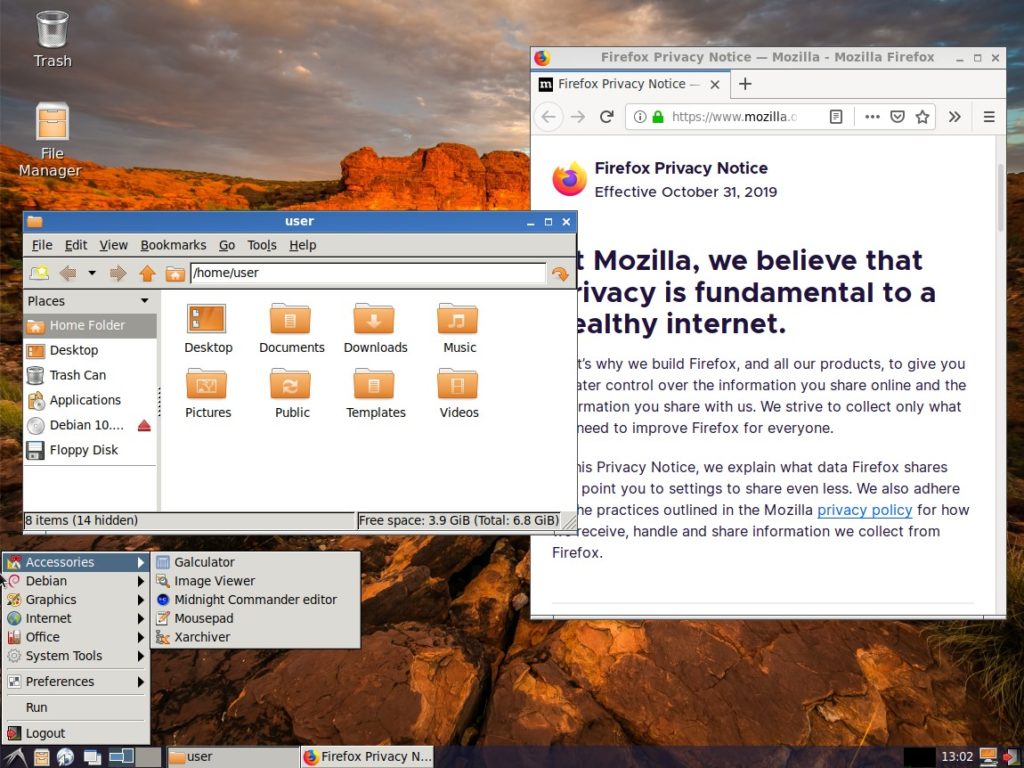 Installation will take 10 ~ 20 minutes, depending on Internet connection and system specification.